Help Desk Support
FTI can provide your users with unlimited support via remote management, phone support, on-site support, and even after-hours support. Our friendly engineers achieve over 93% first-call resolution. That means that your employees' issues are getting resolved quickly and with a high level of satisfaction. With all of our support options, we provide 24/7 proactive monitoring of your systems. We often know about issues before your staff does, enabling us to resolve potential issues before they cause lost productivity.
Administration and Security
We also take care of all of the administration of your computers and servers, including maintaining current inventory and licensing, saving you administrative costs as well as potentially costly and painful audits. We keep software patched regularly, further improving stability and security, and of course we maintain and update security and malware software to reduce the chance of your systems being compromised, which can lead to downtime or to having important company information stolen.
NetCARE Agreements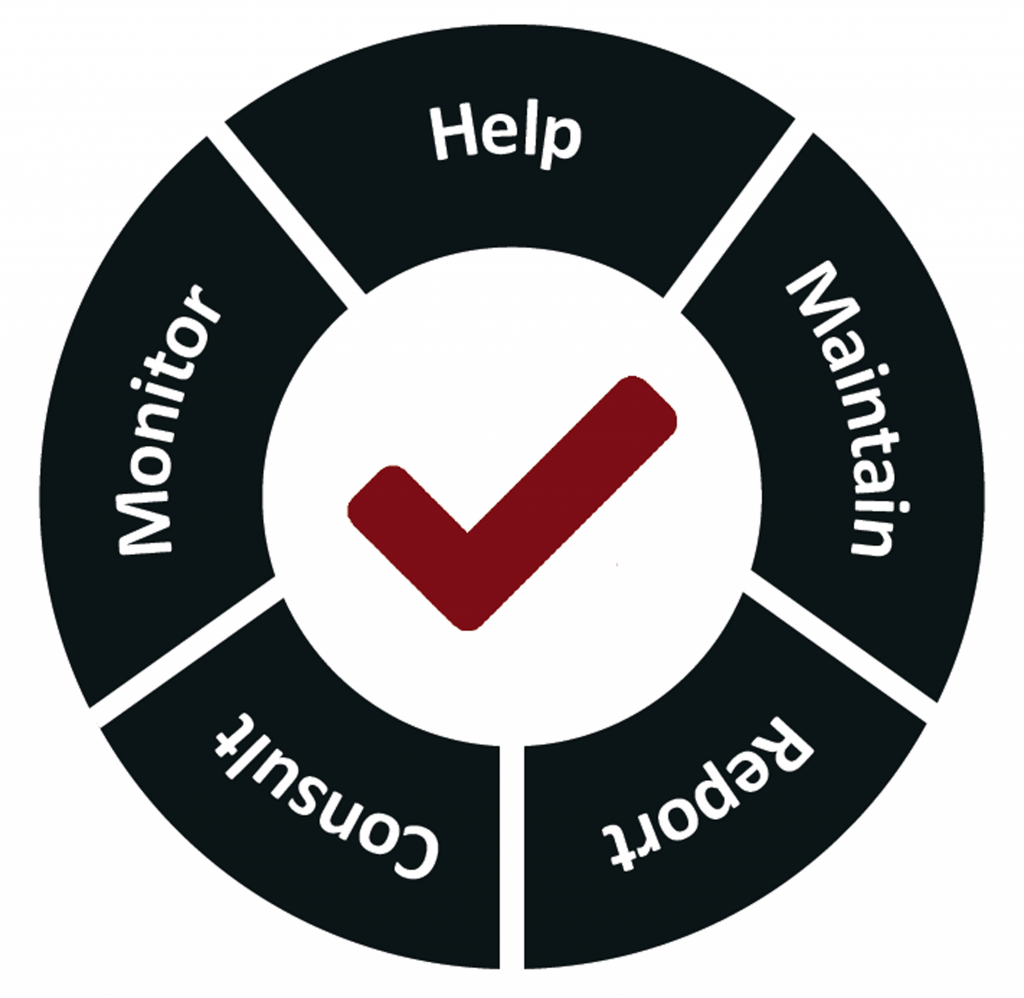 NetCARE Managed Services enables you to outsource all of your IT support and help desk functions, including your server and network management, upkeep, monitoring, and response. It's like having your own full-time IT department without having to employ a single full-time employee. This allows you to focus on your business with the peace-of-mind that your systems and technology support are well in-hand.
FTI Services provides Managed Services through NetCARE (Network Consistent Awareness and Response Engine). NetCARE allows FTI to support all of your network needs through a straightforward engagement and pricing model. NetCARE is a comprehensive support offering that provides support to all facets of your IT infrastructure.
Under a NetCARE contract, FTI Services commits to a rapid response to any critical system issue. We deploy our real-time system monitoring service so that we will instantly be alerted of any issues, often before you are.
A help desk component allows all of your employees to contact FTI directly for support. If the help desk is unable to resolve an issue remotely, an FTI engineer is dispatched to the site. All of this is covered under a monthly fee, which is based on the number of systems and employees we support. Some of the services under NetCARE include:
Real-time monitoring of critical systems
Every computer user will have direct access to FTI's help desk, staffed by senior technicians
If a computer user asks for support or items not covered by this agreement, FTI will seek appropriate approval prior to proceeding
Rapid onsite response
Server and desktop maintenance
Patch management
Network security and intrusion prevention maintenance
Regular system reports including system health, service call information, and recommendations
Other IT vendor interfacing: Engaging and managing other vendors to achieve problem resolution is included as part of the monthly maintenance fee
Benefits of NetCARE Managed Service
Leverage outsourced services to provide support for your users, systems, and software to resolve issues quickly and with greater levels of employee satisfaction
Rely on a team of professionals at a fraction of the cost of hiring experts internally.
Have the peace-of-mind that your systems are proactively monitored
Eliminate time consuming administration of software and systems
Improve system and network security through more consistent maintenance of security software and practices
Increase network and system reliability through proactive monitoring