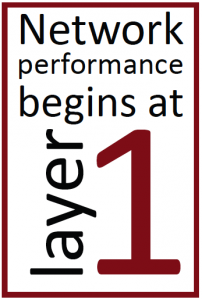 Although cabling is typically only 3% of a company's IT infrastructure budget, the remaining 97% lives, crawls, or dies by the integrity of this critical connectivity component.
FTI Services' cabling division is a highly trained team that will ensure that your voice, data, security, paging, structured cabling systems and wireless installations are optimally designed and carefully installed. Our established relationships with industry leaders guarantee secure and scalable results. FTI Services is a California licensed contractor (Low Voltage C-7 License # 862960) and BICSI, Lucent, Panduit, Dynacom and ETA certified.
How We Work
FTI Services couples cable installation consistency and proper equipment location with thorough documentation and testing to deliver effective, well-planned systems for our clients' needs. Simplifying troubleshooting and maximizing system uptime by logically grouping and terminating office and closet hardware installations in a systematic manner is our standard practice.
FTI Services uses a Microtest OMNIScanner to test and certify all cable installations. We thoroughly document all data port locations, quantities, and numbers using Visio Enterprise software, Microtest OMNIScanner software, and Scanlink hard copy printouts.
Our 24/7 response time enables you to stay connected. FTI Services is your best choice for all your voice and data cabling needs.
What We Do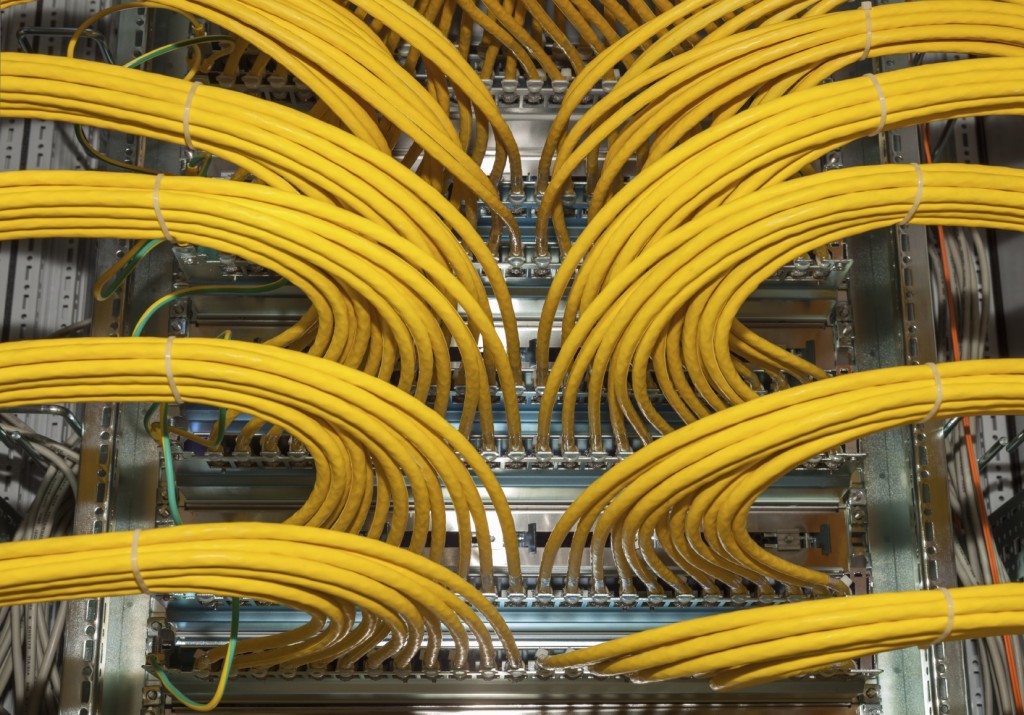 FTI Services installs reliable wiring and cabling infrastructures to establish and enhance corporate data communications and telecommunications. We provide complete cabling services, from consultation and design to implementation and certification testing. Our specialties include:
Structured cabling systems
Diagraming new and existing layouts
Fiber optic cabling
Electrical & telephone cabling
CAT5 and CAT6 data cabling
Data center build outs
Site certifications
Power backup systems
Wireless solutions
Cable network assessments