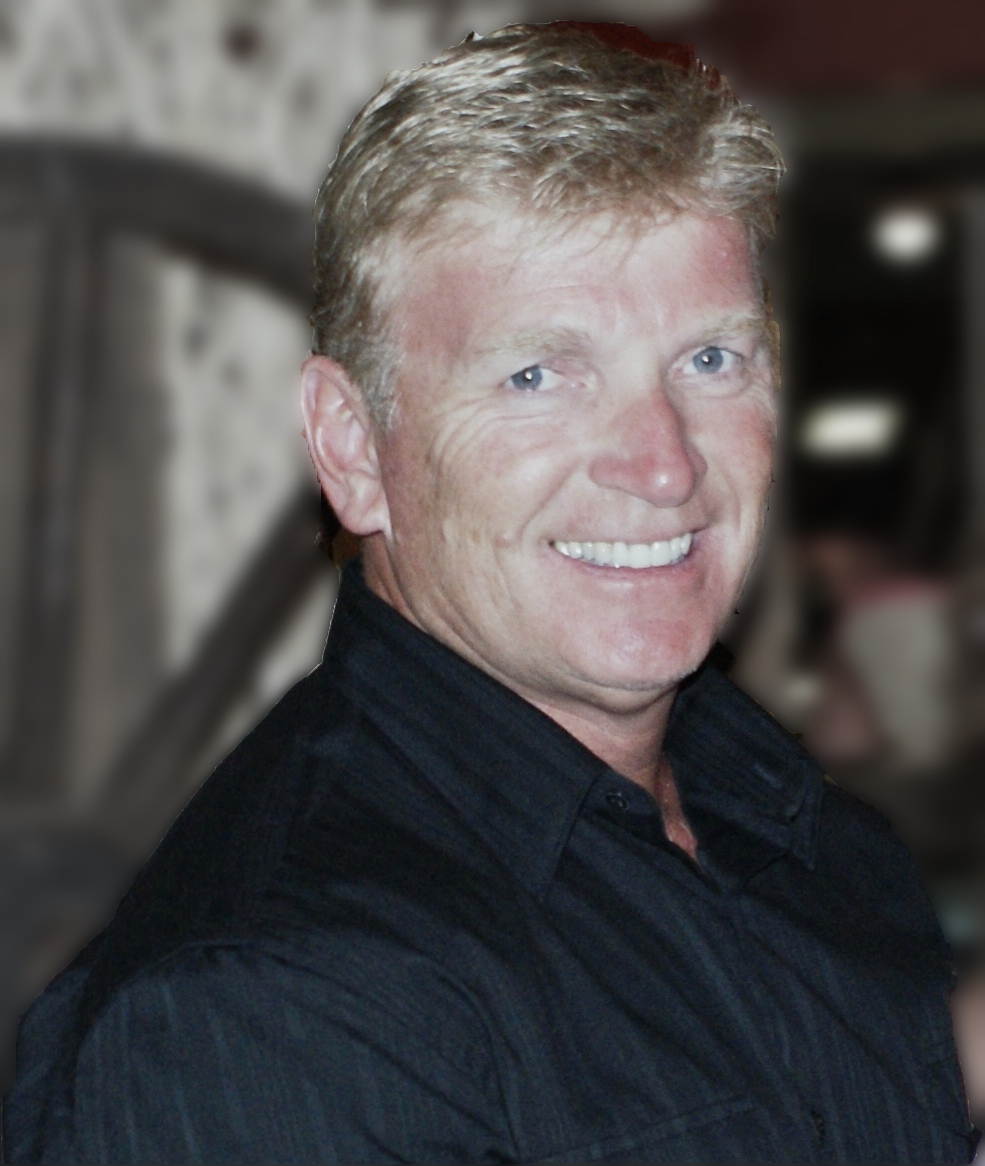 Walt Bies, President
Walt Bies joined Frontier Technology (FTI) in October 2002 when FTI acquired Advantsys Inc., a company he founded and held the positions of President and Chief Executive Officer. Since joining FTI he has taken lead of the commercial IT division of FTI and more than doubled the group's revenue. In July 2004, the commercial division spun out to better facilitate its growth and FTI Services was created. FTI Services is a wholly-owned subsidiary of FTI. Through Walt's leadership, his team continues to expand its technical capabilities as well as expand to geographic markets through out California.
Prior to joining FTI, he has owned and operated several IT related businesses, including Computer Doctor, Direct Connect and Advantsys. His entrepreneurial spirit and savvy business skills are key reasons why he has served on several boards of directors, and was often asked to attend entrepreneur round table sessions. He works as a trusted advisor for many of his clients, ranging from small professionals to large scale enterprise businesses. In his spare time Walt enjoys spending time with his wife, four children and coaching youth sports.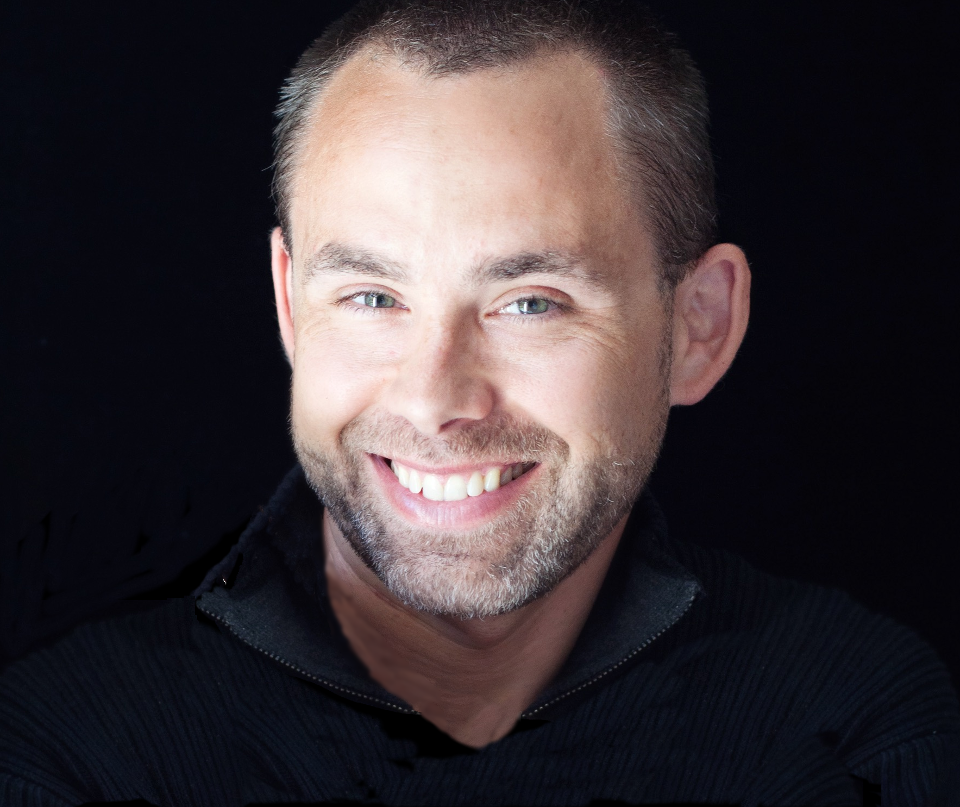 Shawn Henn, VP of Engineering
Shawn is the VP of Engineering at FTI Services and oversees all of the engineering teams that provide Network Management, Customer Service, Systems Integration, and Desktop support. Previously at FTI Services, Shawn was a Director of Information Technology and was responsible for complex client system issues, high-level projects, providing high level consulting services, and providing pre-sales support to the sales team . He has a Bachelor's degree from Washington State University in Management, Information Systems Emphasis. He enjoys learning new things and is a voracious reader. Topics of interest for him are history, science, engineering, computer science, cryptography, cosmology, or anything else that catches his eye. Shawn is married and is most passionate about raising his three boys.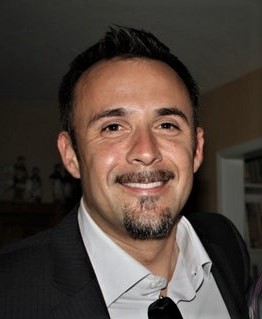 Jason Cary, VP of Sales
Jason has been with FTI Services for 14 years, rising from Sales Manager to VP of Sales during his tenure. In his capacity as VP of Sales Jason is responsible for day to day sales operations as well existing client account management. As a senior member of FTI Services Executive Team Jason has helped shape the overall direction and vision of the organization and has been integral in the development of many of the offerings FTI Services currently provides to its clients.
Jason is a graduate of the University of California, Santa Barbara and has held previous sales management positions with Oracle, Affinity Software and Sharp. In his spare time Jason enjoys spending time with wife and two children, refereeing AYSO soccer, and experimenting in the kitchen.