| | |
| --- | --- |
| | FTI Services was voted one of the Pacific Coast Business Times'  Best Places to Work for the fifth year in a row! |
FTI Services is an employee-owned information technology corporation founded in 1985. Headquartered in Goleta, CA, we maintain offices across the country in cities such as Ventura, Dayton, Colorado Springs, Norfolk, Huntsville, and Boston. FTI Services provides responsive, cost-effective managed IT services, computer support, network design and implementation, and software solutions to organizations of all sizes, including government, commercial and non-profit. With over 70 full-time engineers, partnerships with leading technology suppliers, and thousands of satisfied customers, you can count on FTI Services to satisfy all of your support, consulting, and outsourcing needs.Our goal is for our customers to have a successful experience every time they interact with us, whether that be on a desktop support call or a multi-site WAN deployment. One way we do that is by being responsive and getting the majority of issues handled on the first call. In fact, we have a 93% first call resolution rate. Your employees are not waiting on hold or waiting for a return call- they are getting their problems resolved rapidly, saving time and improving productivity.
FTI Services helps you mitigate risk within your technology infrastructure. You need your systems to run, and stay running, to support your customers and your business goals. We provide solutions that are leading edge, not bleeding edge, to ensure that you are taking advantage of the efficiencies available today, while not getting burned by the untested technologies of tomorrow.
Let FTI Services use its experience to help your company utilize today's technologies in a way that will not only support your business, but enable its growth.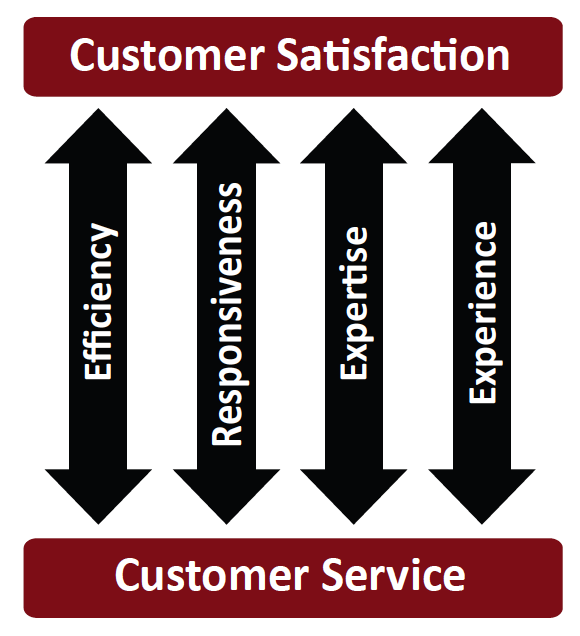 Reasons to Work with FTI Services
We have delivered IT solutions to thousands of local and national businesses, demonstrating our track record of success and providing you with the confidence we help your organization, too.
With a deep bench of over 70 engineers, you can be assured that we not only have whatever expertise might be needed, but we always have someone available to assist with your long-term project or short-term emergency.
The efficiencies we have gained providing support to large companies means we are able to provide aggressively priced support options to small and medium sized businesses.
With over 30 years in operation and profitable in every year, our financial and business stability means you can count on us now and well into the future.
We are OSHA and BICSI certified.
As an employee-owned company, the people you work with have a greater stake in the organization, which means we care more about your success because we know that is the key to our ongoing success.
We maintain Best of Breed Partnerships including Cisco, Microsoft, Citrix, HP, and VMware, ensuring that whatever technologies you are using, we have trained experts who can maintain them and a direct line of communication with the companies that created them.